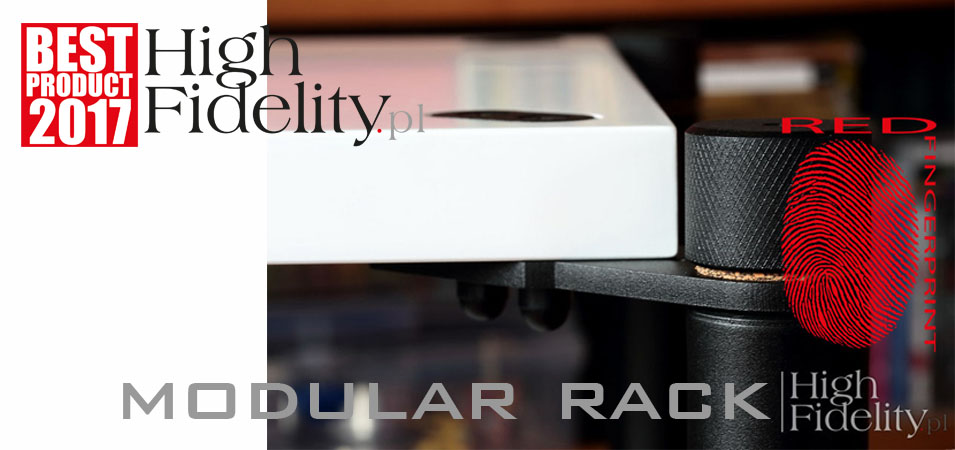 Modular Rack – Best product 2017
MODULAR RACK – BEST PRODUCT 2017
This is another happy day for me. After RED Fingerprint destinction, another prestige prize is going to Modular Rack – as Best Product of the year 2017.
Thank you www.highfidelity.pl for this special distinction.
Official results announcement – 01.12.2017.
Review – http://f-franc.com/reviews-and-tests/