franc audio accessories – AVS 2015.11.6-8
Full report from AVS Warsaw 6-8.11.2015
Thanks to SoundClub, reviewers, viewers and friends.
Thanks to kindly Marja&Henk from 6moons.
"…Franc Audio showcased their designer version of the passive power filter clad in a custom-made leather jacket. It worked wonders in the visual sense…"
more:
http://www.6moons.com/industryfeatures/poland2015/4.html
"…For auxiliaries Franc Audio provided equipment racks and a new passive power filter where a massive wooden base houses all internal wiring which connects the central input IEC to the two output blocks bracketing it. The construction is solid enough to cope with the most stubborn power cables without tilt or getting airborne…."
more:
http://www.6moons.com/industryfeatures/poland2015/3.html
pictures by Marcin Olszewski – soundrebels.pl, highfidelity.pl, 6moons, me
MAIN ROOM
wood block rack
wood block fat platforms
ceramic feet (classic, fat, slim)
power on-e distributor in leatcher finishing
power on-e distributor in heban light veneer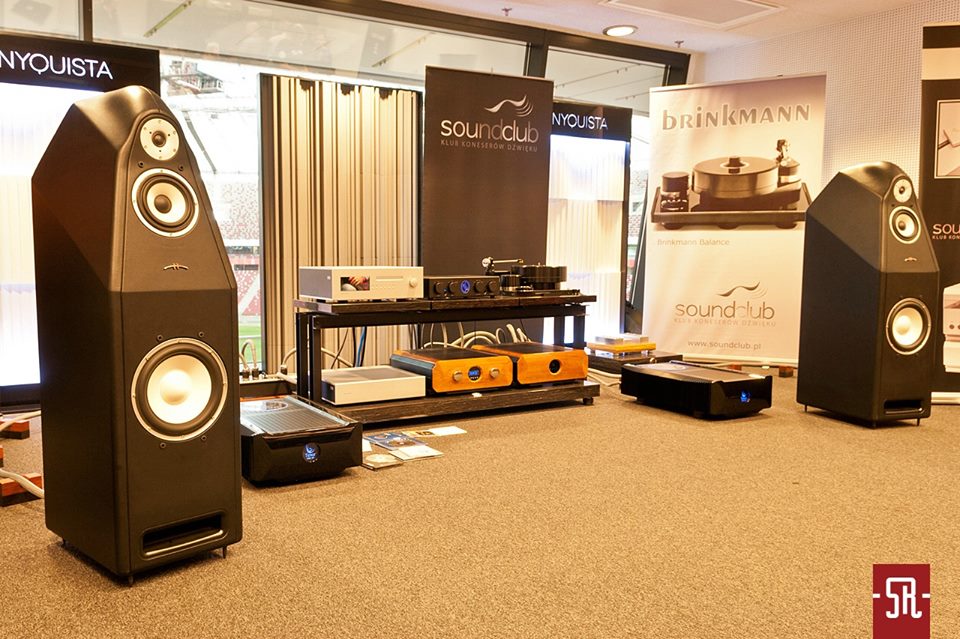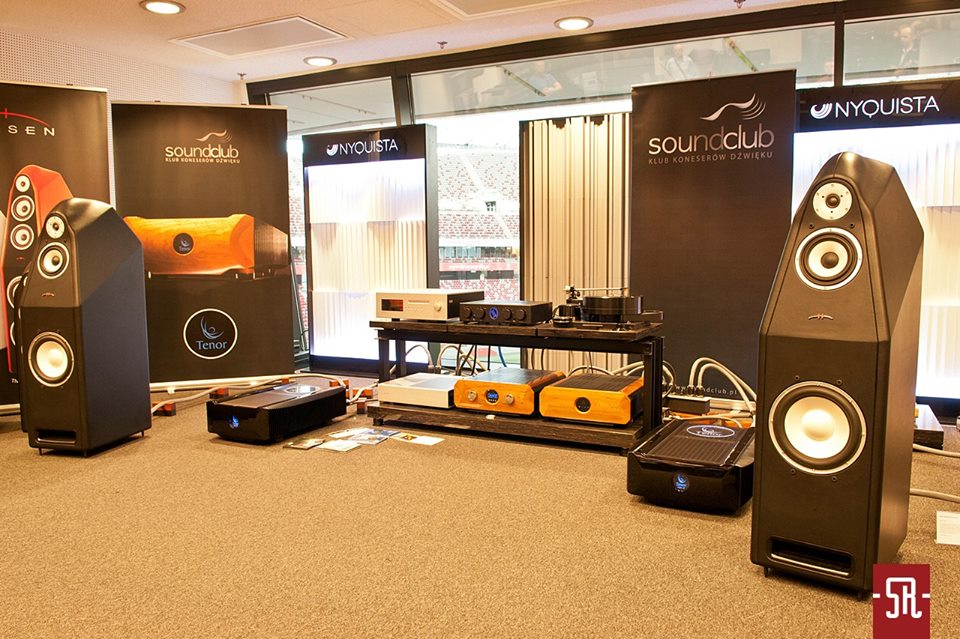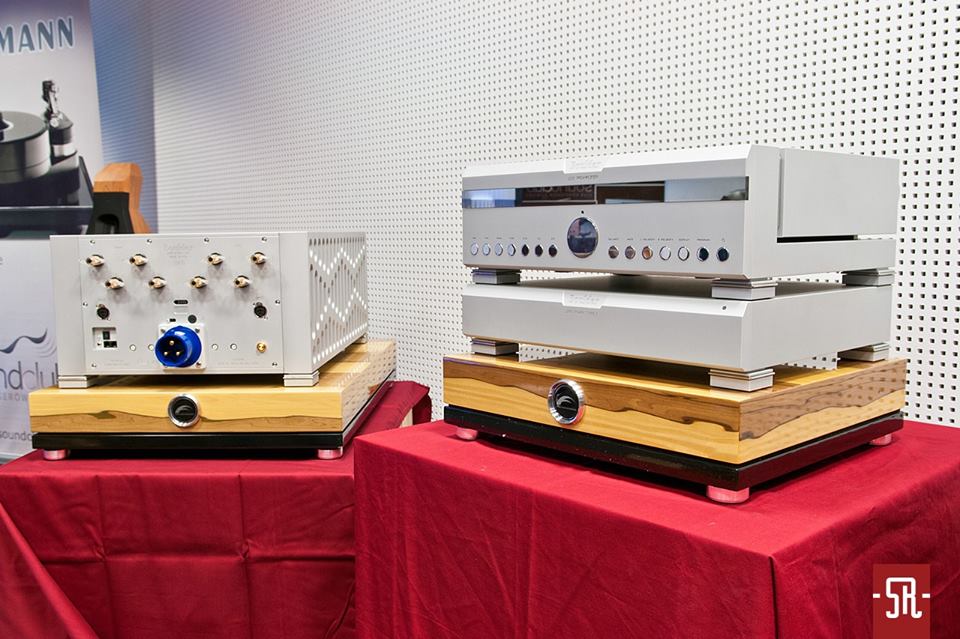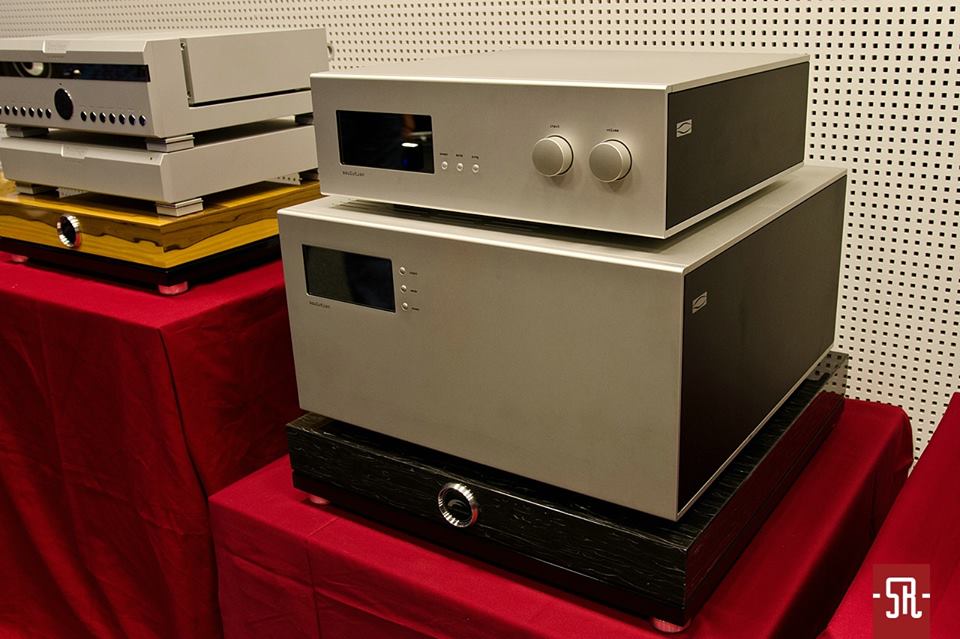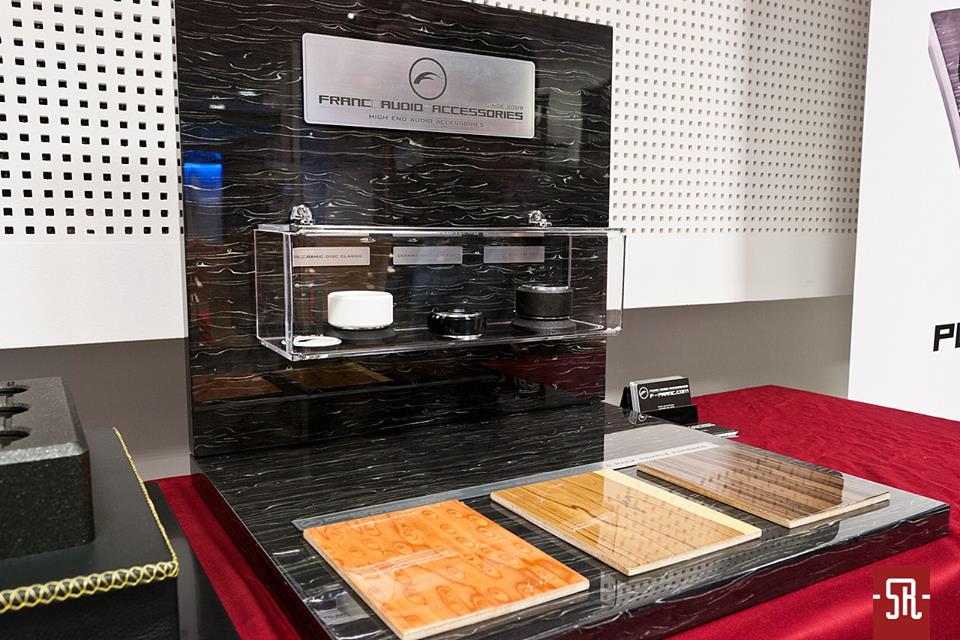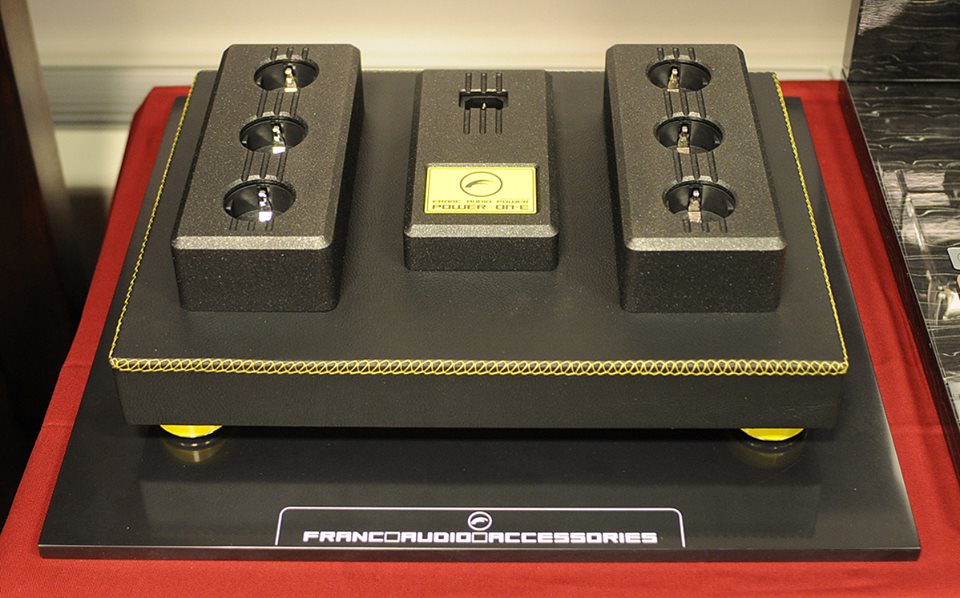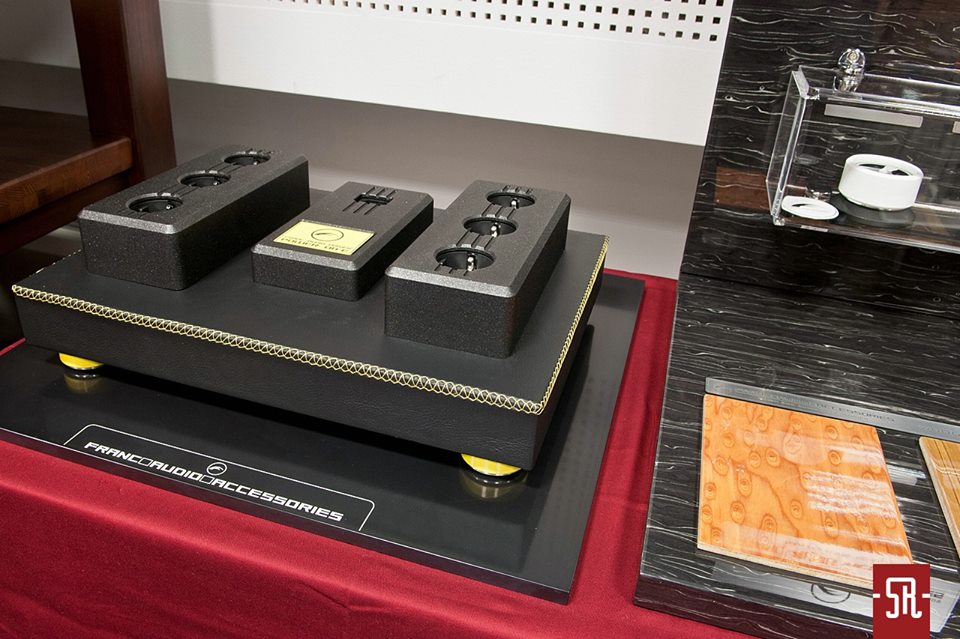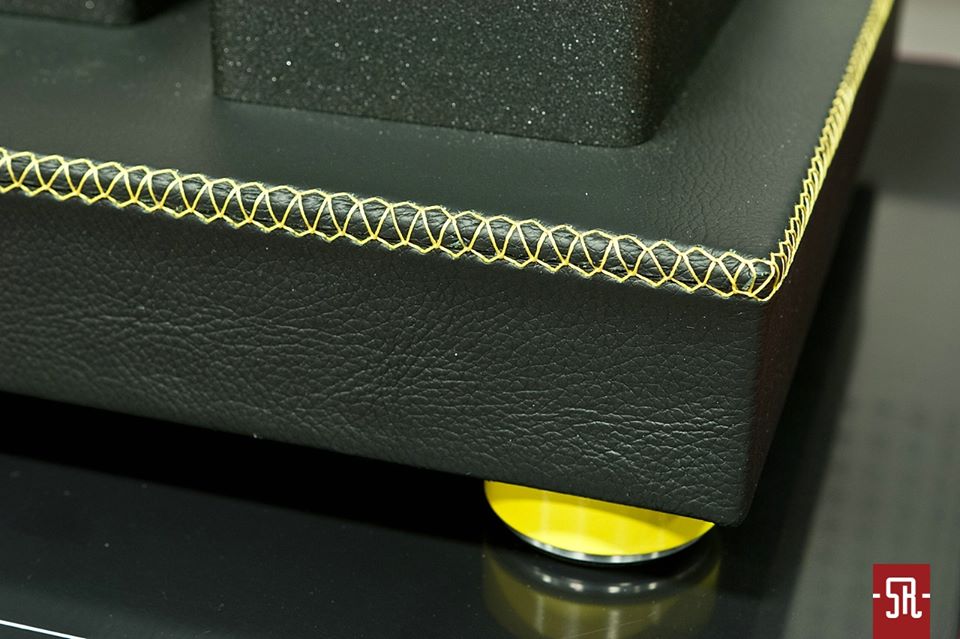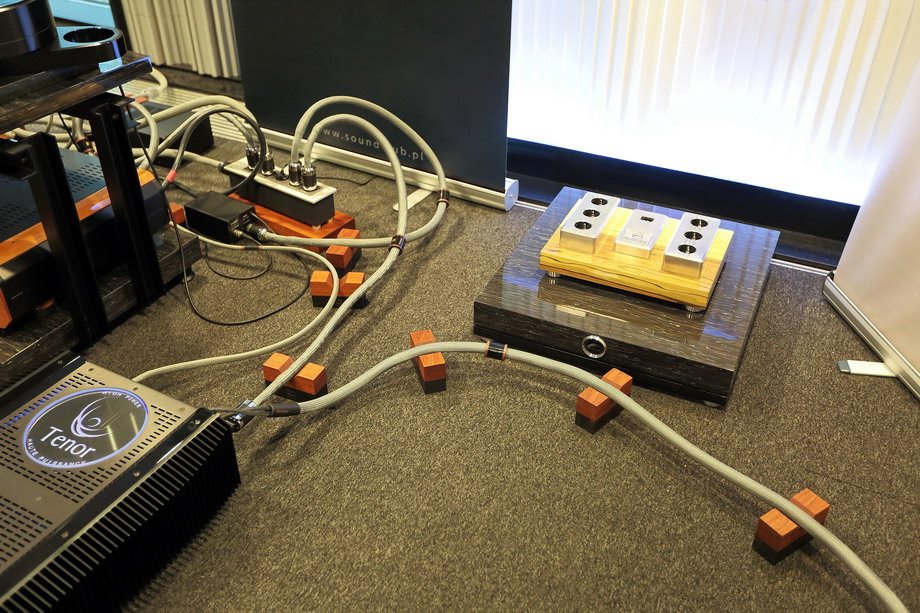 ROOM 2
alu rack
composite one rack platforms
power on-e distributor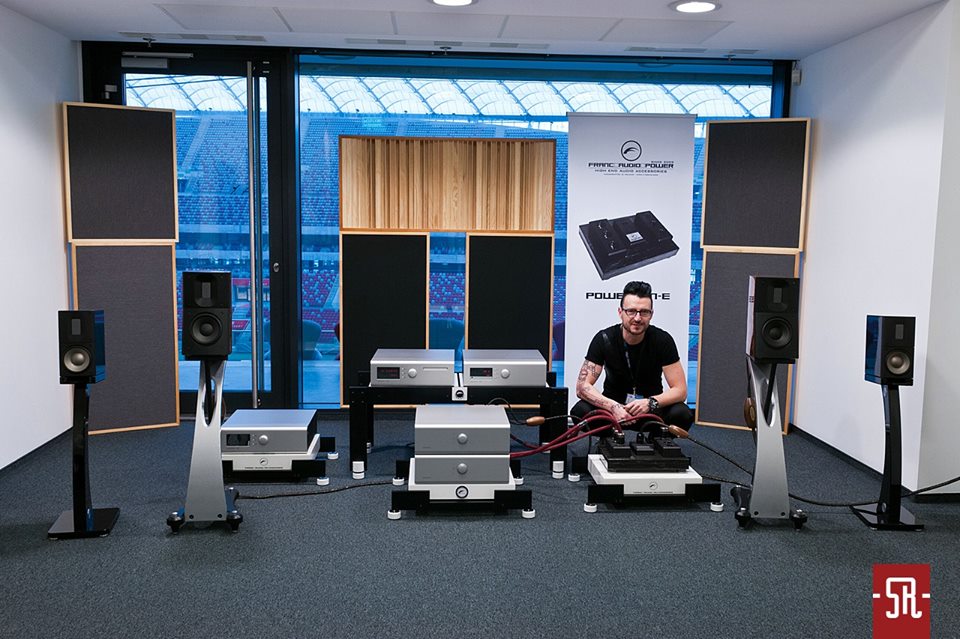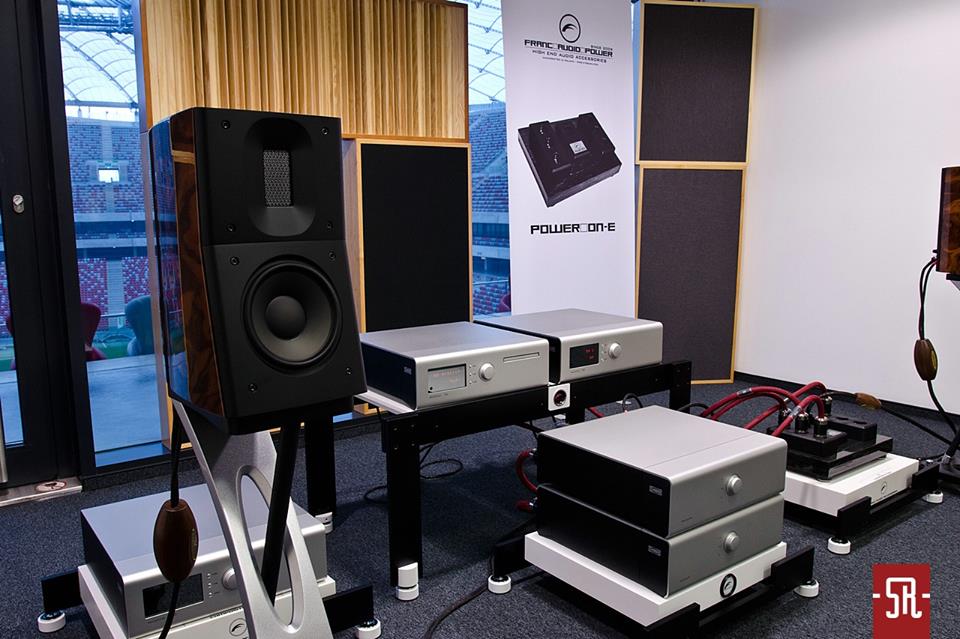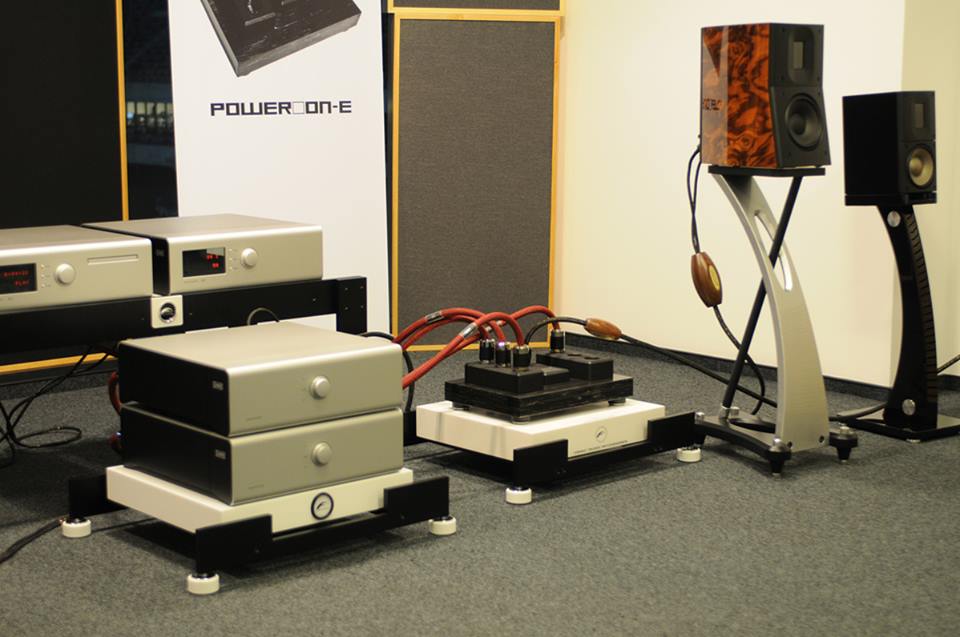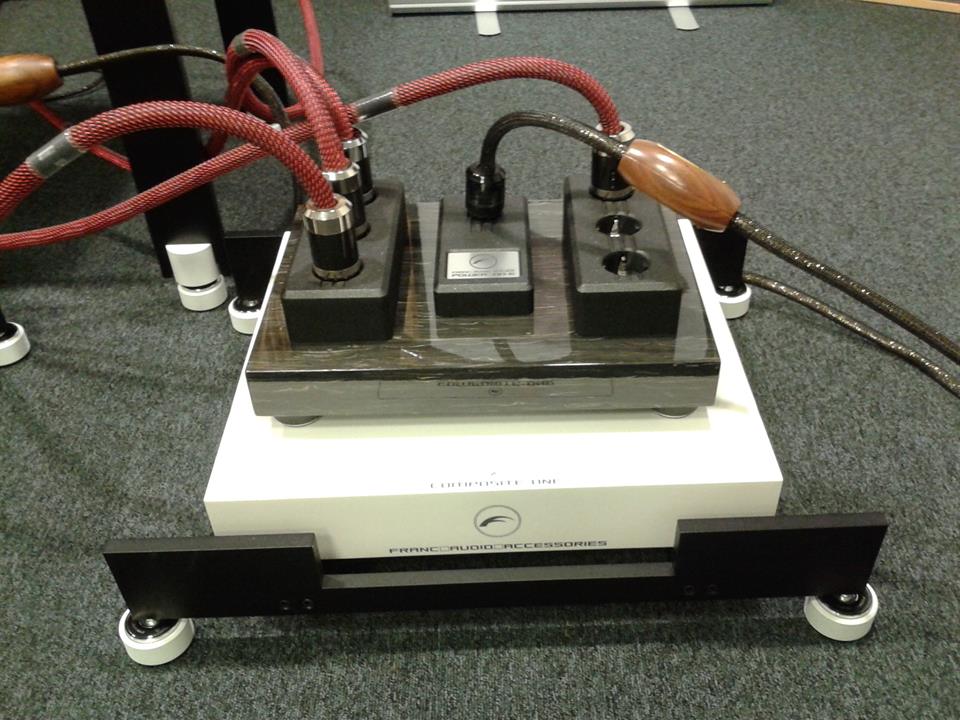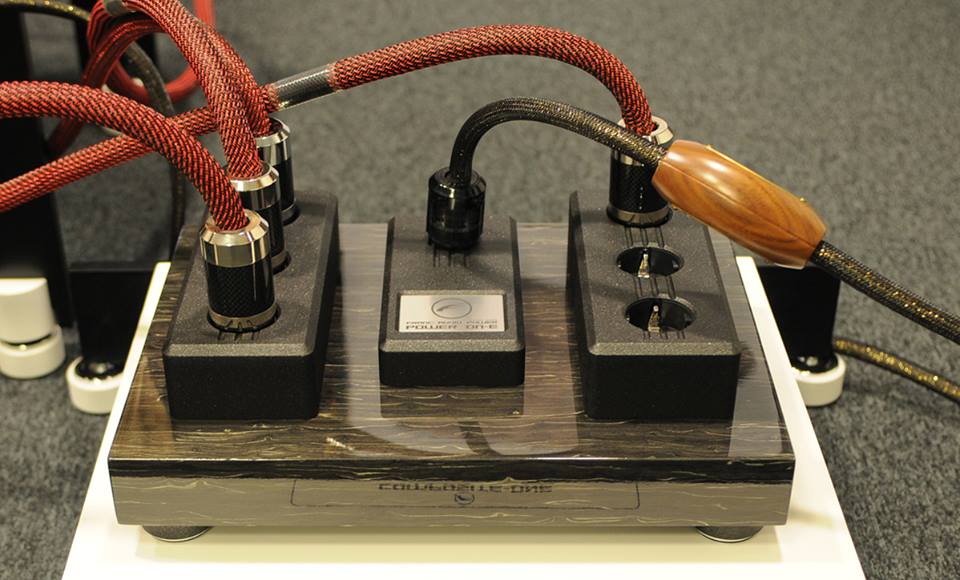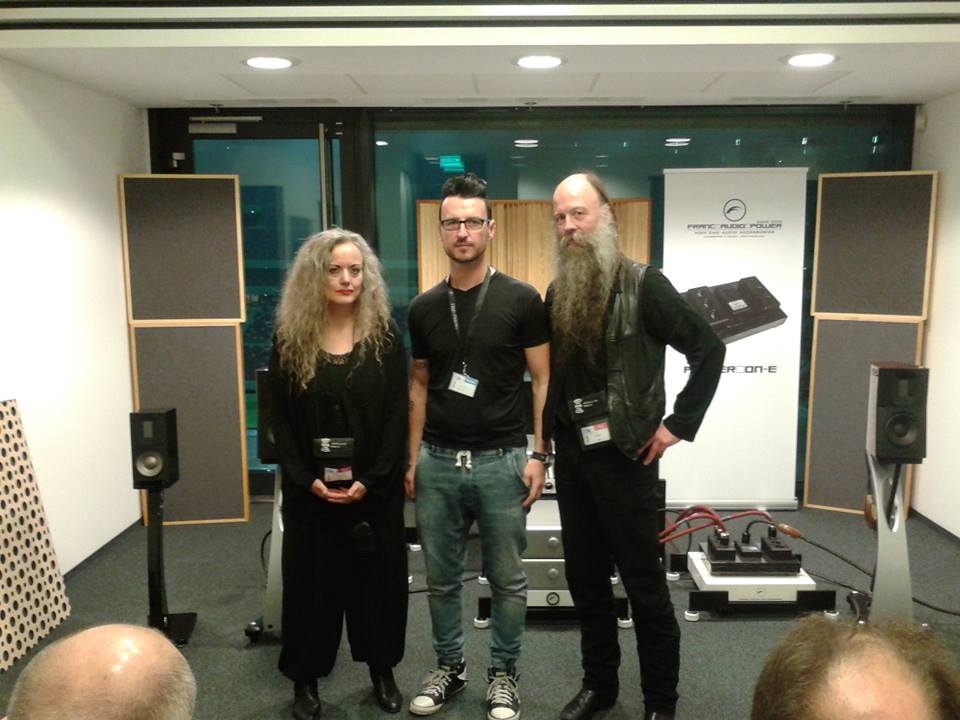 Marja & Henk from 6moons.com and me.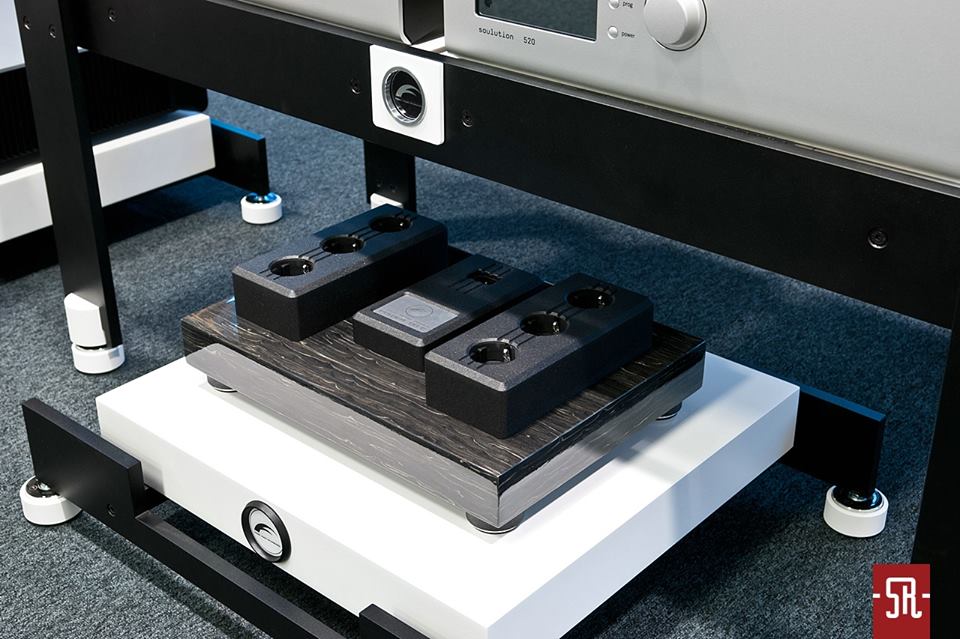 ROOM 3
wood block slim platform under CD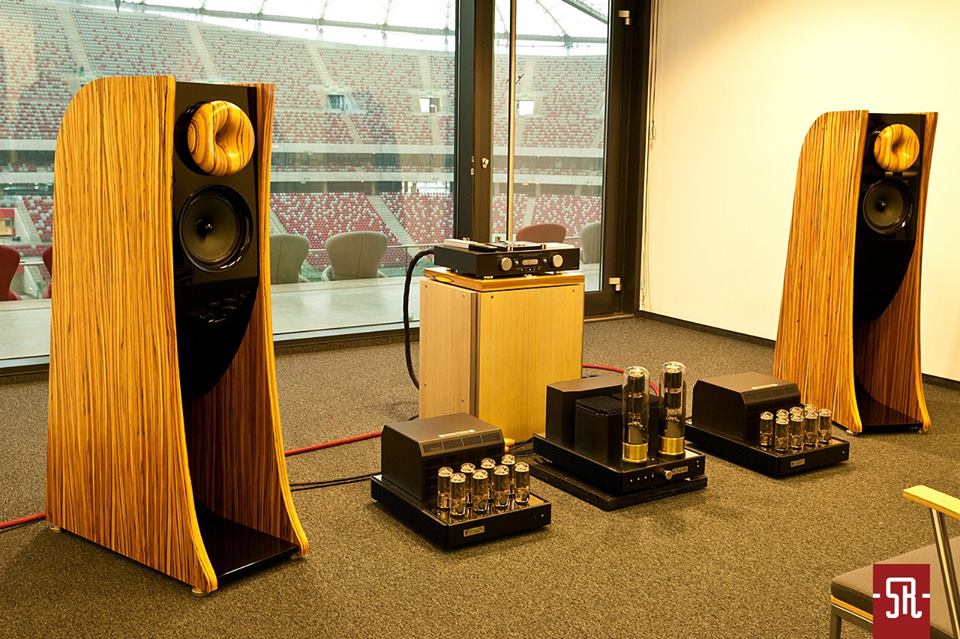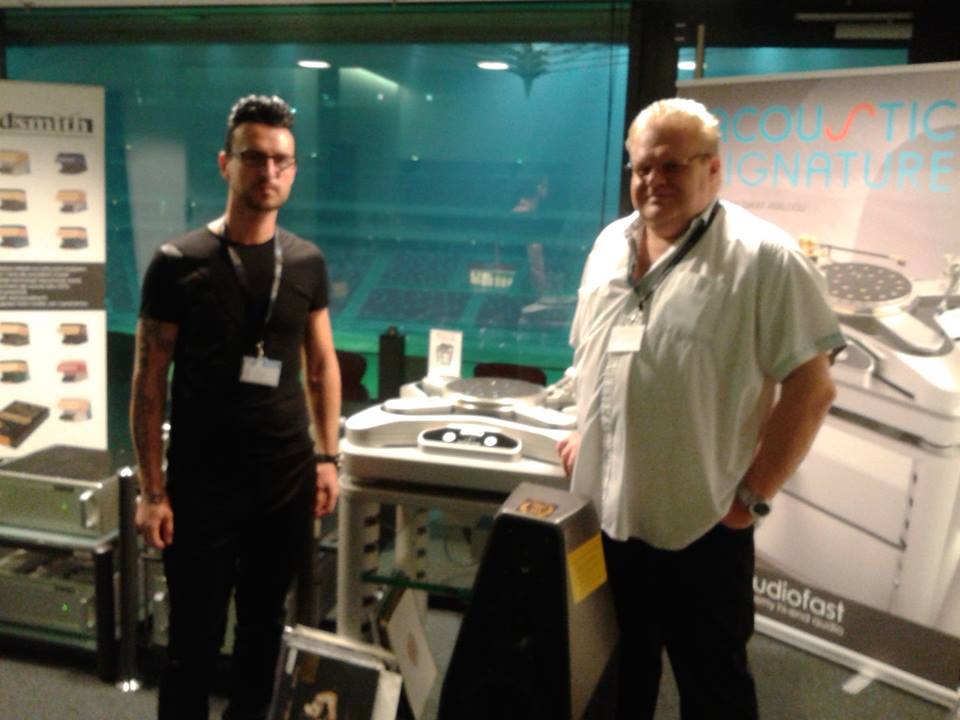 The boss of Acoustic Signature – Gunther Frohnhofer and me.